ELECTRONICS MANUFACTURING DEPT.

Home page
ELECTRONICS MANUFACTURING DEPT.
| PEWTRONIC s.r.o.
Welcome to the website of the electronics production department (ELVYR). We will introduce you our technological possibilities in several steps, which we have been developing for nineteen years.
We offer a wide range of services related to the production of electronics, we can effectively adapt to your requirements and  we are still pushing standard of quality of delivered products.
The main advantage is that you can create your own offer for the PCB assembly service. This offer is binding for us and you can prepare it online and at the same time use the possibility of retrospective optimization of your project. An indisputable benefit can also be the earlier processing of this project …
We look forward to working with you. Here you will find the necessary contacts.
Last update 16th December 2021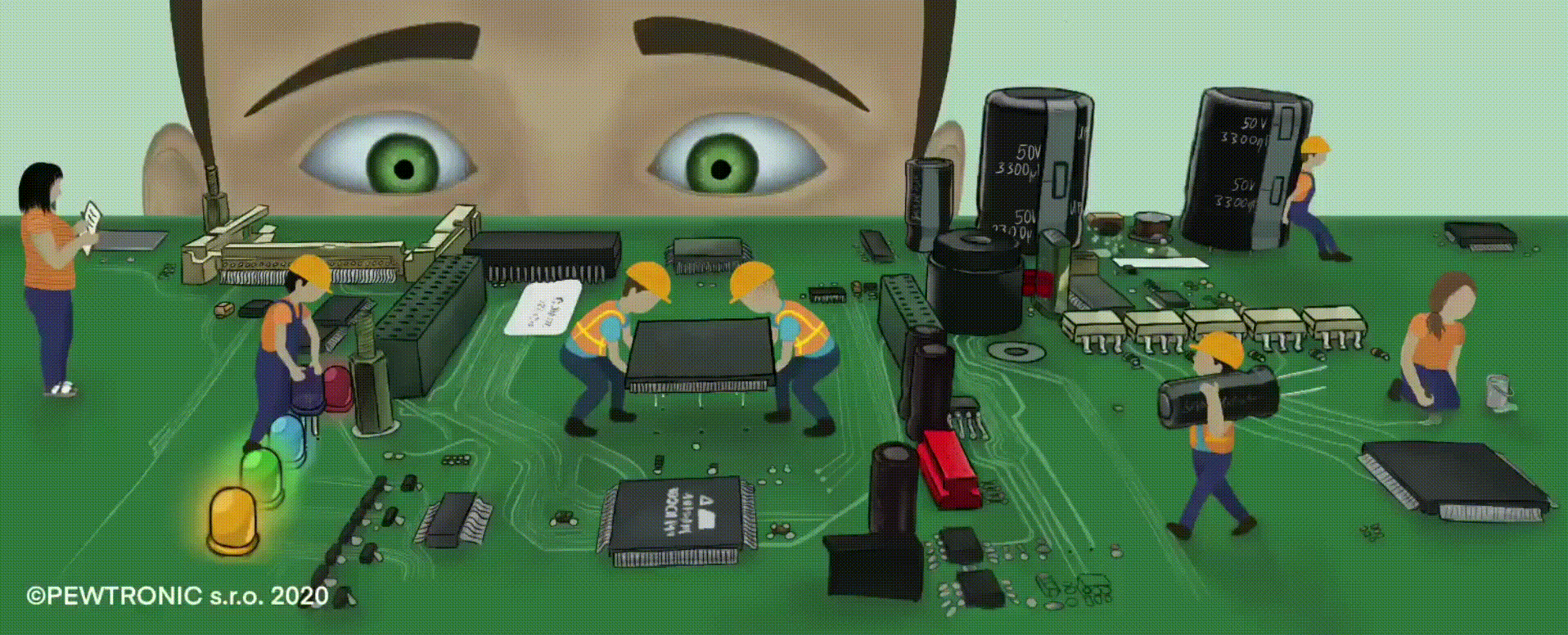 Your certified partner acc. to ISO9001:2015, IPC-A-610 soldering standard and wiring harnesses UL subject 764 CSA. The company PEWTRONIC has great experience since 2003.