Contacts
| PEWTRONIC s.r.o.
Company headquarters:
PEWTRONIC s.r.o.
Pod Portyčskými skalami 465, 397 01 Písek
Czech Republic
ID: 28072499
VAT: CZ28072499 (important for EU partners)
The company is registered in the Commercial Register at the Regional Court in České Budějovice in Section C, File No. 15637
Fax: Cancelled 15th August 2022
E-mail: info(at)pewtronic.cz
Working hours (time zone GMT+1):
Monday to Friday: 7:00 - 15:30
(warehouses receipt / expedition up to 15:30)
GPS: Loc: 49°19'7.271"N, 14°9'7.118"E
ELVYR as the Electronics manufacturing center:
ELVYR
Pod Portyčskými skalami 496, 397 01 Písek
Czech Republic

Arrival to the firm, on the left headquarters and visitor parking lot and right ELVYR
Headquarters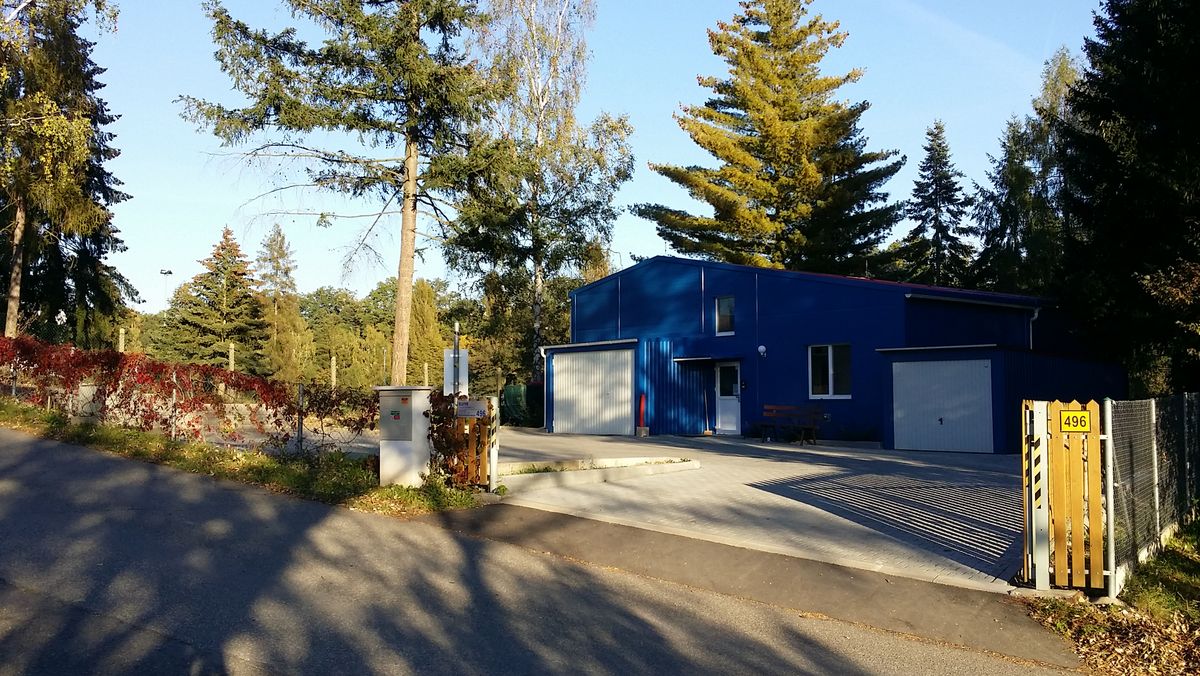 ELVYR center, manufacturing hall
Your certified partner acc. to ISO9001:2015, IPC-A-610 soldering standard and wiring harnesses UL subject 764 CSA. The company PEWTRONIC has great experience since 2003.