Environment
| PEWTRONIC s.r.o.
Environmentally friendly behavior is an important part of our daily decisions and long-term strategy. To achieve our goal, we consistently adhere to the following points:
Compliance with applicable provisions and legislative requirements related to our activities and our relationship with the environment.
Efficient use of energy and materials in the production process.
Search for new possibilities and methods in production that would lead to a reduction in environmental impact.
Efficient waste management (thorough sorting and consistent records) generated by our activities and a constant reduction in the volume of "hazardous" waste.
Secondary use of packaging materials in the production and distribution of new products.
Regular training of employees in the field of environment.
Strict compliance with Commission Delegated Directive (EU) No 2015/863 / EU "RoHS II" on the use of Prohibited Substances in quantities greater than permitted.
Continuous monitoring of the list of substances and guidelines according to the REACH Regulation of the Council (EC) No. 1907/2006, although we are not primary importers or processors of chemical substances
We also expect our business partners to adhere to the above principles.
Ing. Pavel Pewner, CEO
Last update 30th December 2021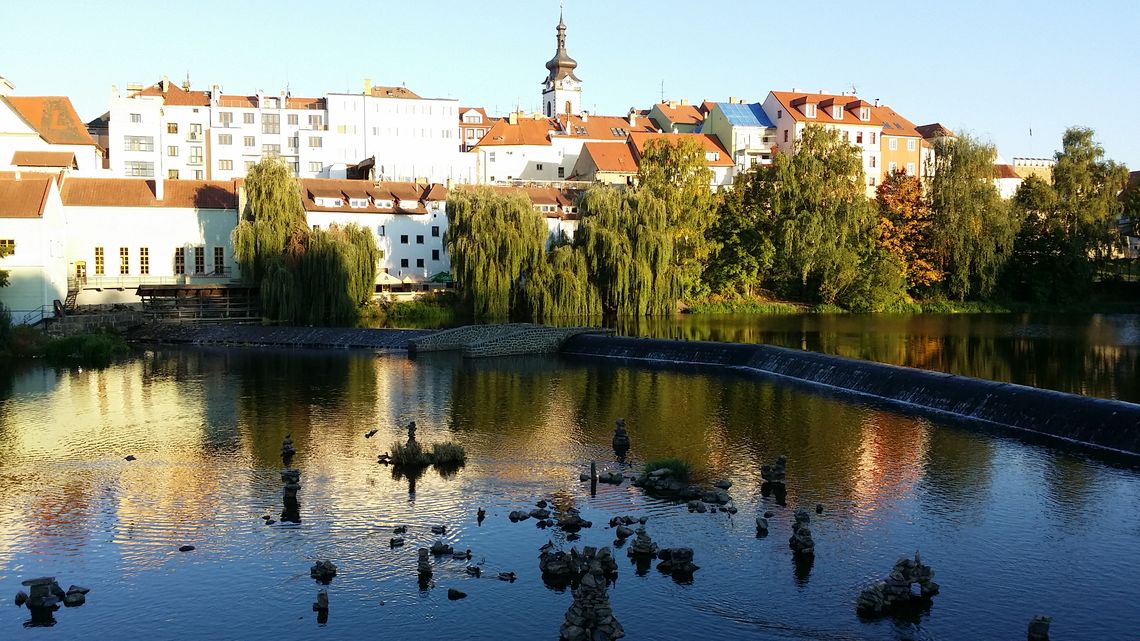 Your certified partner acc. to ISO9001:2015, IPC-A-610 soldering standard and wiring harnesses UL subject 764 CSA. The company PEWTRONIC has great experience since 2003.